Category:
Marriage & Relationship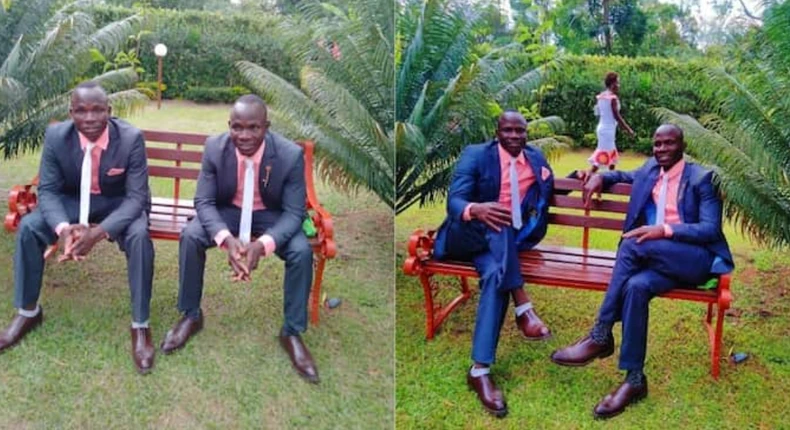 31-year-old twins, both of whom are soldiers have disclosed that their children and lovers have always found it hard to tell them apart. Identical twin soldiers…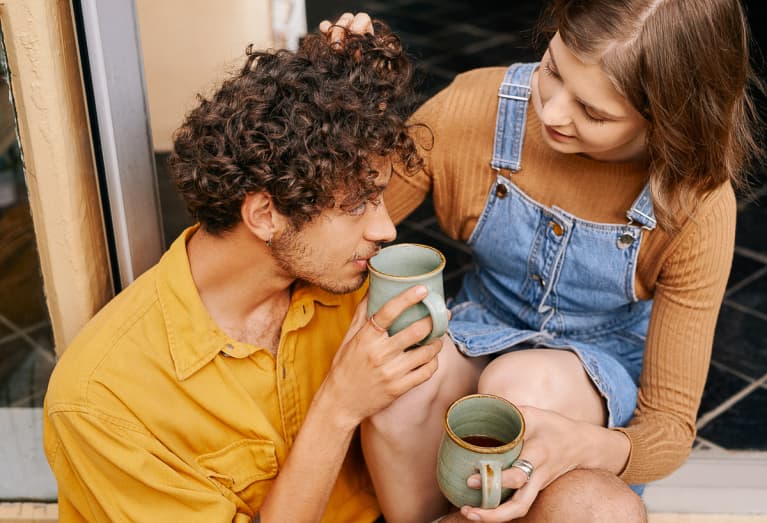 s important to make something more important in your relationship than merely making each other feel good all of the time. Even if our partner has good intentions, we tend to ruin the situation by finding faults and negative causes in a good situation.